Developed and built by the best yacht interior specialists in the Netherlands, the new Mercedes Sprinter 316 / 319, with rear or all-wheel drive, was used to create a comfortable, agile but above all safe premium traveler for two people.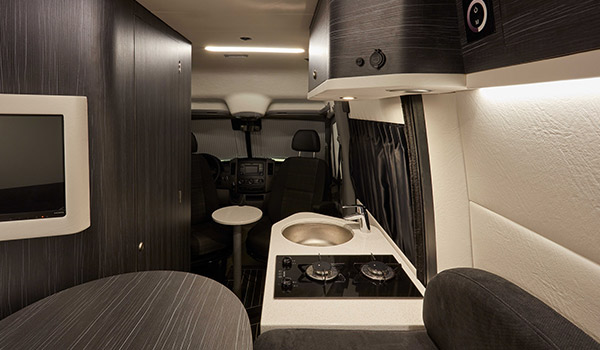 The interior offers quality standards and characteristics only seen in the most high quality yachts. Handmade cabinets and flooring, custom designed galley and bathroom, all combines to make the ROADTRIP one of the most attractive vehicles in its class. Available in two versions, as Roadtrip 595L and 695L, each in three color combinations: "Wood & Mood", "Black & White" and "Bright & Night"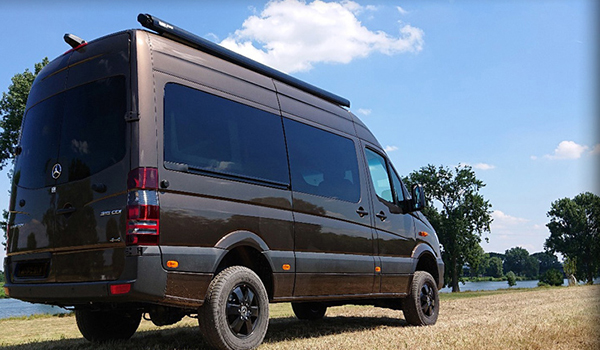 The road trip is now also available in Switzerland and is available through it's Swiss importer ROGUS AG.
Do you want to know more about the road trip? Contact us anytime.
The Rogus Sales Team
Contact
Our Office
Gotthardstrasse 26
CH - 6300 Zug
Schweiz
076-5733409 und 076-4883759